Women's retreats are one of our favorite things to do! When your church holds a women's retreat we can come and do all the work! Our ministry team can provide a speaker(s). In addition to a speaker, we can also provide a praise and worship team, dramas/skits, comedy, and a prayer team. We are available for retreats and conferences of all sizes and we can adjust our team and topic according to your needs. We would love to spend a day or a weekend with you!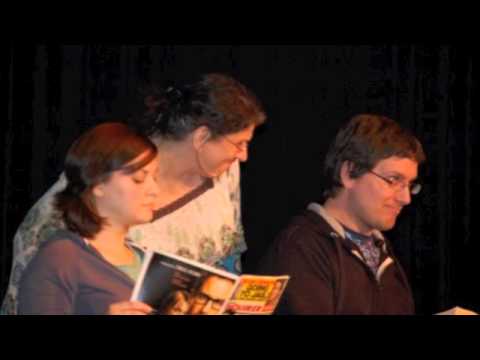 Set Me Free Ministries does not charge for events or ministry teams; however, we do rely solely on donations to cover the cost of events. At full events, a freewill offering will be taken. For events where we provide a ministry team, we can also accept a donation by the sponsoring church or organization in lieu of a freewill offering.
Although it's our desire to provide our events at no cost to the organization or host church, in the interest of the long-term health of our ministry, we may require reimbursement for travel expenses.
For more information or to book an event, please contact us today:
(402) 521-3083